CALL NOW
TEL+81-78-414-7793
TELEGRAM/WHATSAPP +81-909-8823496
WIDEST CHOICE OF CARS FROM AUCTIONS AND PROFESSIONAL CLIENTS SUPPORT
Car auctions
Buying cars by order
Shipment preparation
Delivery of cars to yards
RoRo shipment
Shipment of cars by RORO vessels
Car cuts
Professional car cutting
Car cuts loading
Professional car cuts loading
Container loading
Professional container loading/vanning
Why CarFort?
our location near port of Kobe
own yard
own container vanning
own car cutting
own customs clearance
ability buy cars at all cars auctions
​
FREE JAPANESE CAR AUCTIONS ACCESS AND FAST DELIVERY TO YOUR PORT
CAR CUTS BY FULL CONTAINER LOADS AND FAST DELIVERY TO YOUR PORT
JAPANESE CAR AUCTIONS-USED CARS-CAR CUTS-CONTAINER LOADS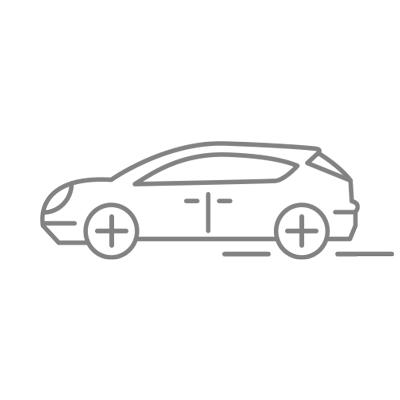 FREE access to car to japanese cars auctions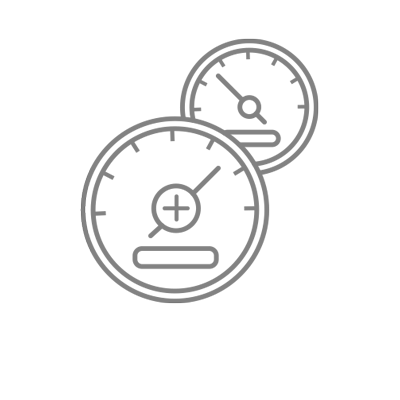 PROFESSIONAL advice,backup and follow up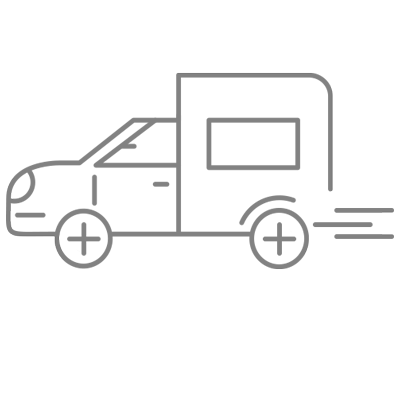 CARS fast delivery and shipment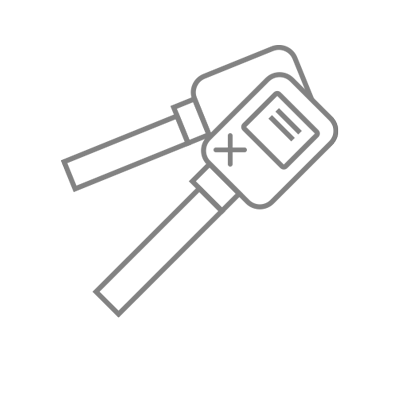 CAR CUTS professional cutting/vanning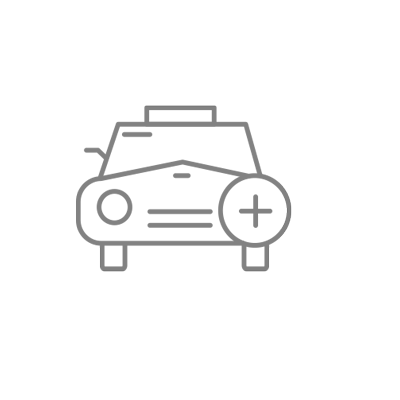 READY for any new business ideas
Many people around the world have own dream to have own car one day.
We are here to help to these people to make their dreams to come true.
There is nothing better than to make people smilling happy,satisfied and fulfill their dreams.
Lets try to build new world of happy smilling people,satisfied and lets help to fulfill their dreams!
Japan have many goods to offer.
High quality cars are among them.
How about your dreams?
Do you want that your dreams will come true as well?Let us help you to make your dreams true!
Would you like to get your car from us today?
Would you like to be our business partner or agent?
Pls contact us for details ANYTIME!